BIKE STORAGE & RICS SKA RATING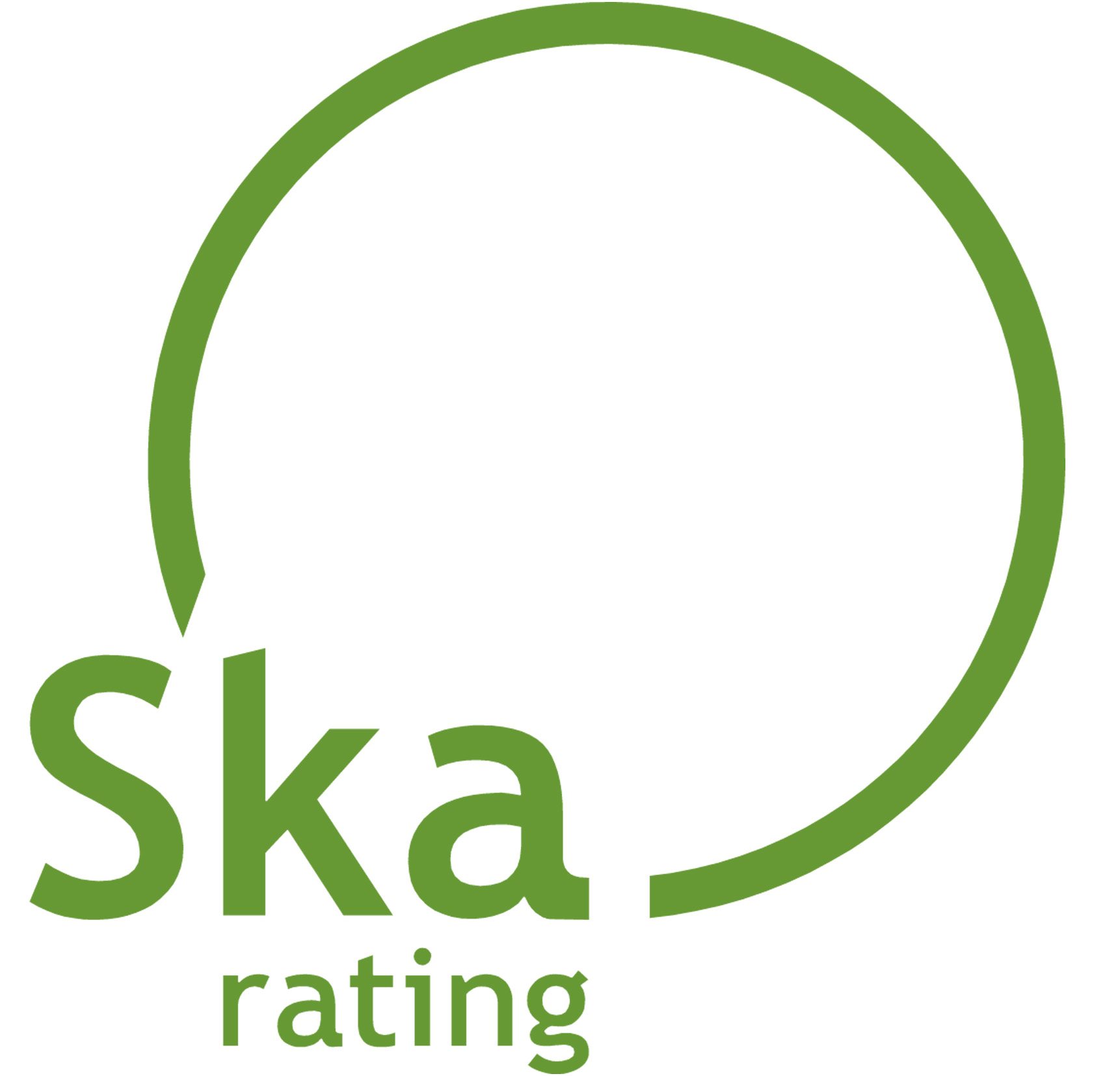 WHAT IS A SKA RATING?
SKA Rating is an environmental assessment method that rates and compares the environmental performance of office and retail fit-out projects in the UK. Launched in November 2009 by the RICS, the SKA rating system uses a simple tiered awards system of 'Gold', 'Silver' and 'Bronze', to easily identify how environmentally friendly the development is.
How is the SKA Rating worked out?
The SKA rating is calculated by covering over one hundred measures across eight key issues, including; Energy & CO2 Emissions, Waste, Water, Pollution, Transport, Materials, Project Delivery and Wellbeing.
BENEFITS OF SKA RATINGS AND HOW TO GAIN THEM
By improving the sustainability of working environments through a SKA assessment, you can achieve many benefits, such as:
Demonstrating environmentally conscious property occupation
Encouraging staff engagement
Complying with 'green lease' provisions
Improving wellbeing in working environments
Reducing the cost of the fit-out through innovative sustainable solutions
Decreasing the ongoing operational costs related to the property through reduced energy and water usage
Improving an organisation's reputation as being environmentally aware
The SKA rating system is ranked in three thresholds: Gold, Silver, and Bronze with the higher rating being achieved by meeting the criteria of more of the one hundred measures. For example meeting 25% of the measures will result in Bronze, 50% in Silver, and 75% in Gold. In addition to meeting a number of the measures, some of the measures are classed as 'gateway measures' and are mandatory to achieve a certain SKA rating.
It's important to note that Cycle Storage is listed as a high ranking measure as well as being considered a gateway measure, so the requirements (outlined below) must be satisfied to be awarded a SKA rating.
BIKE STORAGE & SKA RATING REQUIREMENTS
When it comes to bike storage, two key gateway measures are ranked by the SKA Rating system:
Cycle Parking (Transport Issue) – Rank Position 17
Secure and lockable cycle racks should be provided, with one space per 100m2 net internal area or one space per every 10 people, depending on the occupancy of the space.
Lighting Controls (Energy & CO2 Issue) – Rank Position 6
Lighting controls should meet or exceed the Energy Technology Criteria List (ETL Criteria), as outlined on the Enhanced Capital Allowance website. Ideally, cycle spaces should be covered, well-lit, and secure. Design guidelines can be found in the Cycle Parking Sustrans Information Sheet (FF37).
OTHER RESOURCES
SKA Rating Online Assessment Tool & BREEAM
SKA Rating provides an online tool, that allows property and construction professionals and SKA assessors to design, specify, rate and certify fit-out projects for environmental impact using the SKA Rating fit-out benchmark system.
BREEAM is another environmental assessment method, launched by the Building Research Establishment (BRE) in October 2014. It is tailored to consider the challenges of improving existing buildings and provides a modular set of criteria that are applied depending on the scope of work for a particular project type.
Please refer to the links for more information on SKA Rating and BREEAM.
Other articles:<
The Old Airfield, Suffolk
»«
WELCOME BACK!