HAPPY CHRISTMAS JUMPER DAY!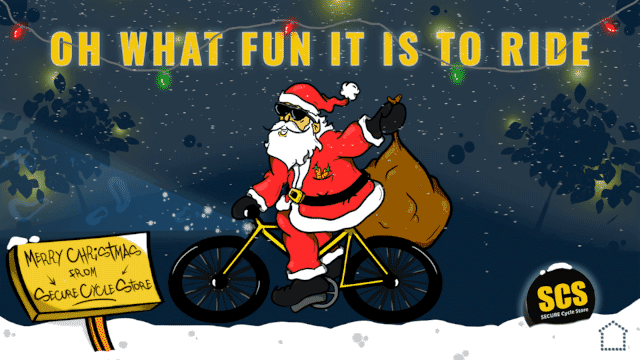 We are sending our warmest wishes to you over the holidays and of course, Christmas Jumper Day!


Our office will close from lunchtime on 21st December
We will reopen on 3rd January 2023

Thank you for understanding our Christmas schedule and we can't wait to work with you in 2023!

From all of us here at Secure Cycle Store, we wish you and your loved ones a holiday season filled with joy and a new year filled with laughter, health and accomplishments.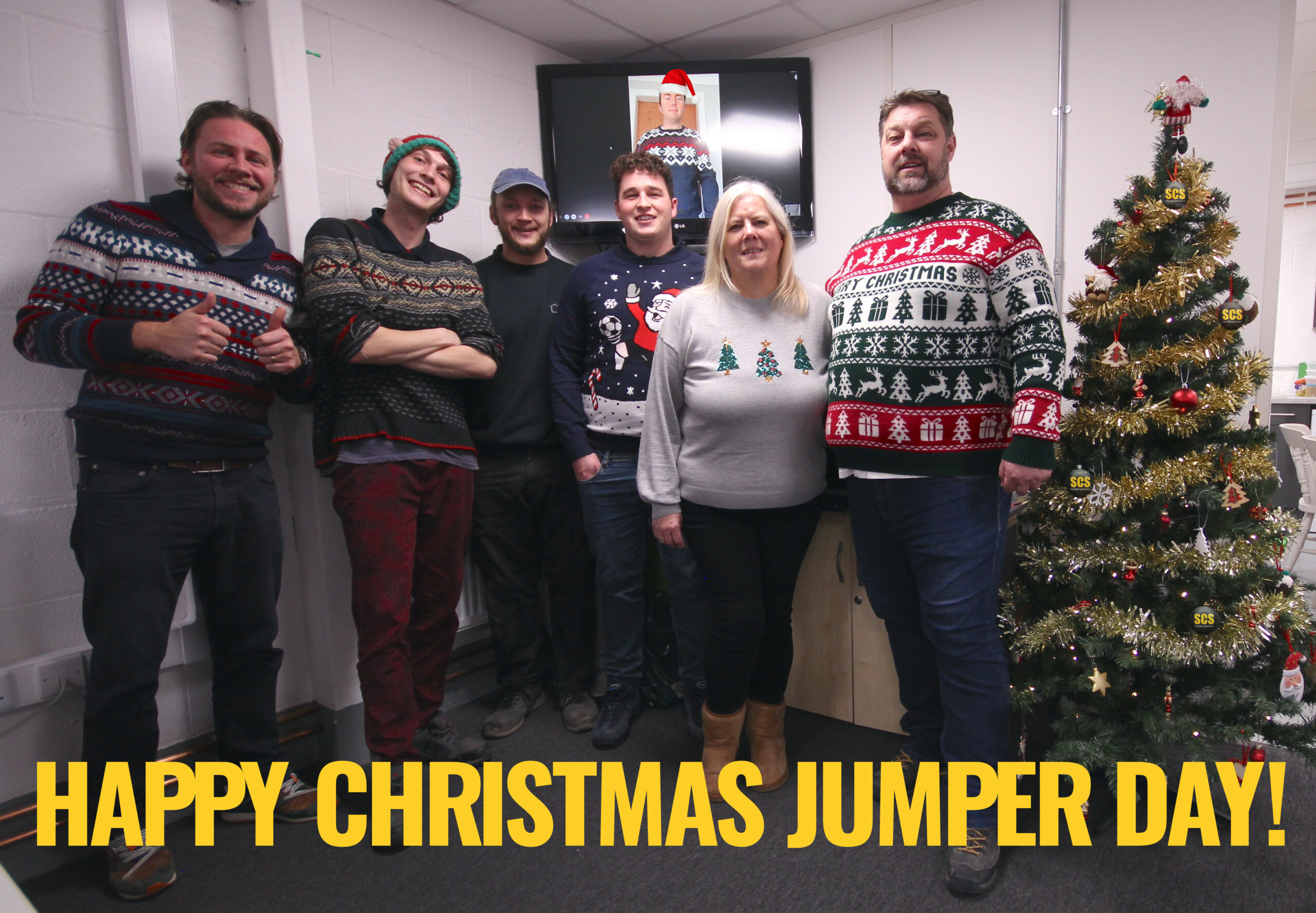 WE HAVE ADDED A NEW CASE STUDIES PAGE TO OUR WEBSITE
You can find our case studies for projects completed this year, for clients including HelloFresh, NHS, BT, WeWork and more! You can also download our newly designed PDF case studies.

Other articles:<
4 WALLS YARD
»«
THE WALTON CENTRE, LIVERPOOL